Attention Severe Back Pain Sufferers, Free Event For You
Get Back to Normal Naturally Without Medications, Injections or Surgery.
Saturday, Nov 16th
10:00 AM
10006 Auburn Park Drive Fort Wayne, IN 46825
Enter Your Info Below To Register For The Workshop

We value your privacy and would never spam you
Go to the Lower Back Pain Workshop and Learn:
1

The Biggest Mistake Low Back Pain Sufferers Make

2

The Three Most Common Causes For Low Back Pain

3

Three Strategies to Reduce Back Pain
Who​ is​ the​ Workshop​ For?
The​ Low Back Pain Workshop​ is​ for​ people​ suffering​ with​ low back pain​ who​ are​ looking​ to​ feel normal​ again​ and​ heal​ naturally​ without​ medications,​ injections​ and​ surgery.
Do​ you​ have​ back ​pain​ when​ you:
1

Sit for long periods of time?

2

3

4

5

6

7

Do​ work​ around​ the​ house​ or​ yard?

8
What Do Others Have To Say About The Back Pain Workshop?
"I just want to give everyone a big thanks at Steppin' up for helping me relieve my back and neck pain. This was the first time I had ever been to any physical therapy and I can definitely say you all made it enjoyable for me. You gave me exercises I can continue doing even after physical therapy and all of this has encouraged me to live a healthier life! Thank You so much and enjoy the cookies! I will miss you guys! - Lindsay"
Lindsay Zimmerman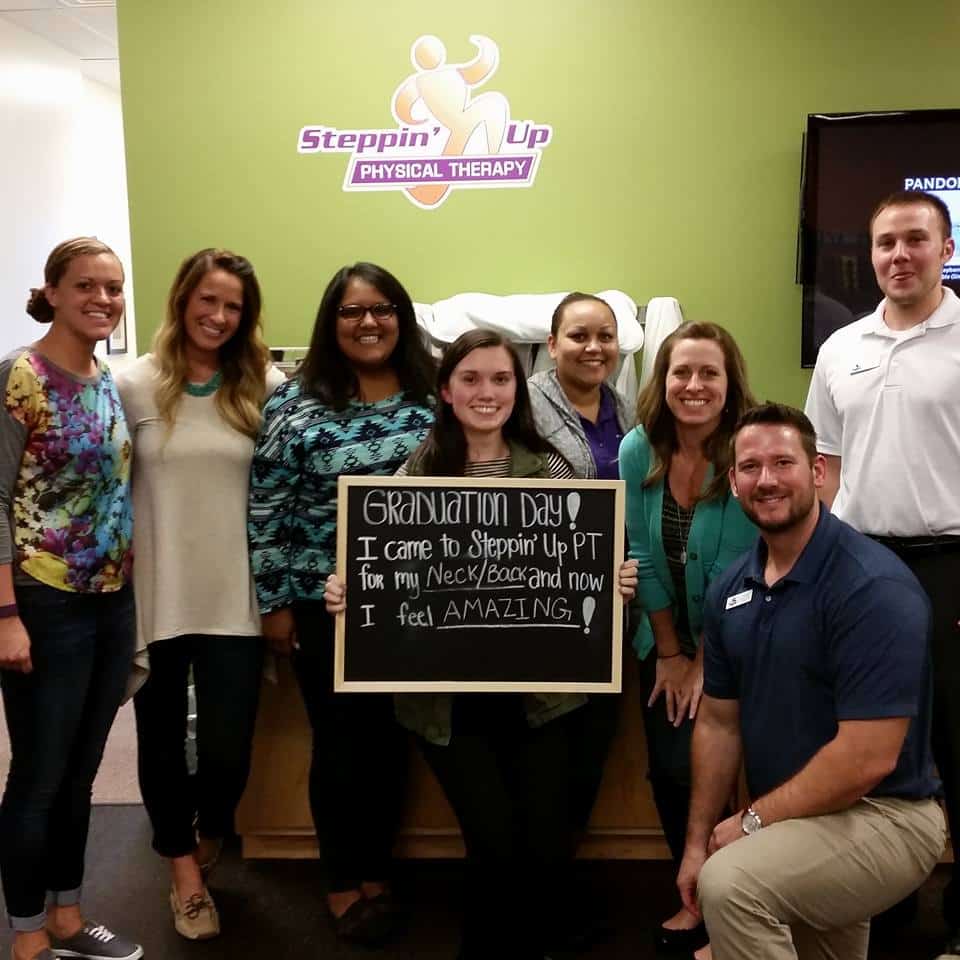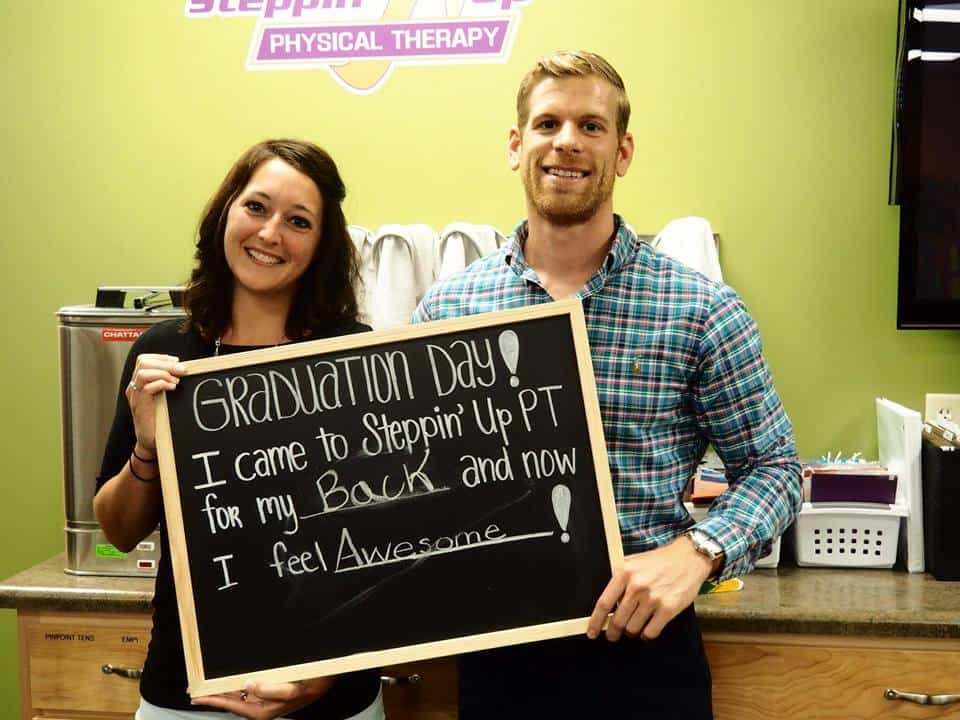 I owe my amazing therapist, Craig, big time! Craig went above and beyond to educate me about my injury and develop the best plan of action to get me back to living a normal life with no pain! After my MRI results showed i had a disc extrusion my chiropractor said my best option was surgery. Craig, however, showed me the research to prove that correct strengthening exercises and proper form during certain activities would allow my body to naturally heal itself. Within a few weeks I started to feel the results and by the end of my therapy sessions I walked away pain free and I owe it all to Craig. He allowed me to enjoy running and playing with my kids without pain and I couldn't ask for more. Craig rocks and i would give him my highest recommendation to anyone looking for a physical therapist!!! The entire team at Steppin' Up is amazing!
Amy Lehrman
My experience at Steppin Up Physical Therapy has been one of the most beneficial things that I have tried when it comes to my back pain. All of the employees are very knowledgeable and are very friendly. My pain has significantly dropped since I started treatment. And I have decided to keep on coming back! Very good job Steppin Up Physical Therapy...Keep it up! Thanks for your time, I will be back!
Austin Moring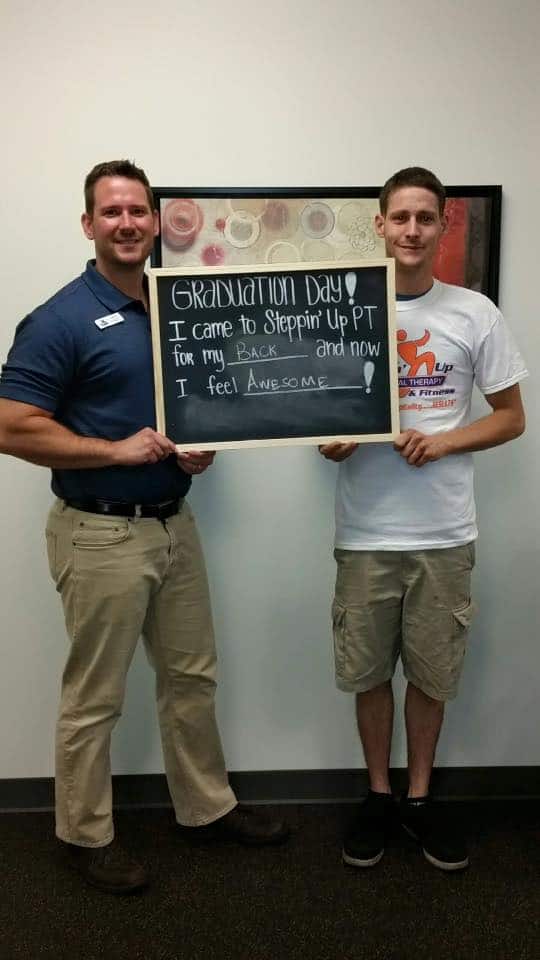 We have limited spots available and space will fill up fast, so register now to avoid missing out.
Enter Your Info Below To Register For The Workshop

We value your privacy and would never spam you